The Brief:
Calderys is a worldwide leader in monolithic refractories. After a successful Wildgoose City Explorer event in Edinburgh in December 2014 for the Calderys senior team, we were approached again to support their annual sales and marketing conference that was held in Lisbon in January 2015.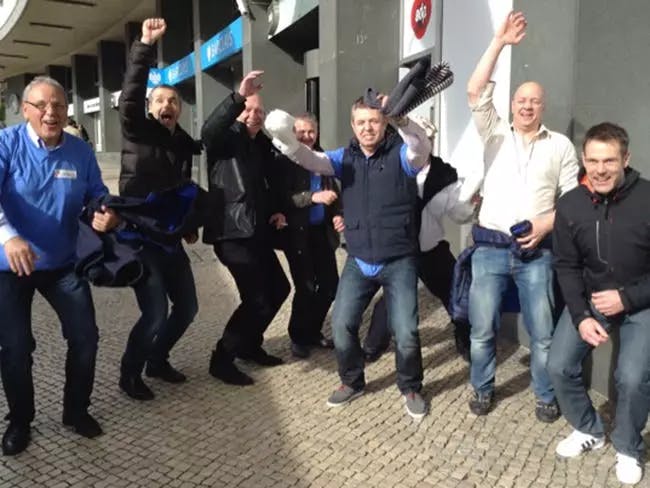 Objectives:
To provide an activity for guests which would allow them to enjoy the city of Lisbon.
To bring participants together in a fun and competitive way.
To incorporate negotiating and selling tasks.
To record participant ideas for future annual event awards.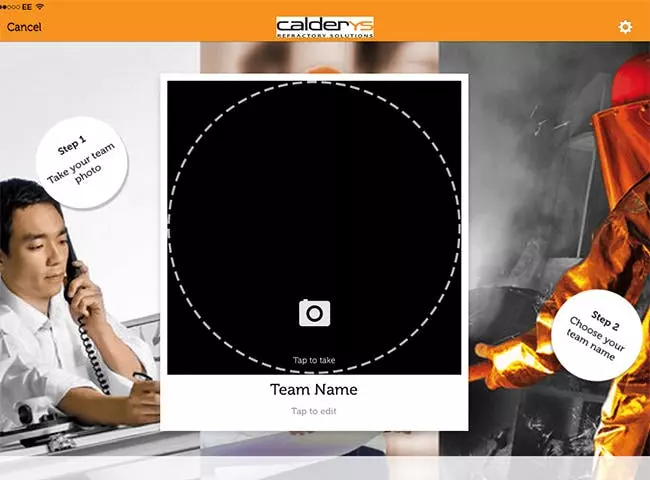 The Solution:
Calderys wanted to engage attendees with a fun, interactive, team building activity. Seeing the sights of Lisbon and giving the participants the ability to feedback on their ideas had to be included, as well as a negotiating and selling task which teams undertook in and around shops adjacent to the hotel. With the addition of bespoke, personalised questions our Wildgoose App fitted the brief perfectly.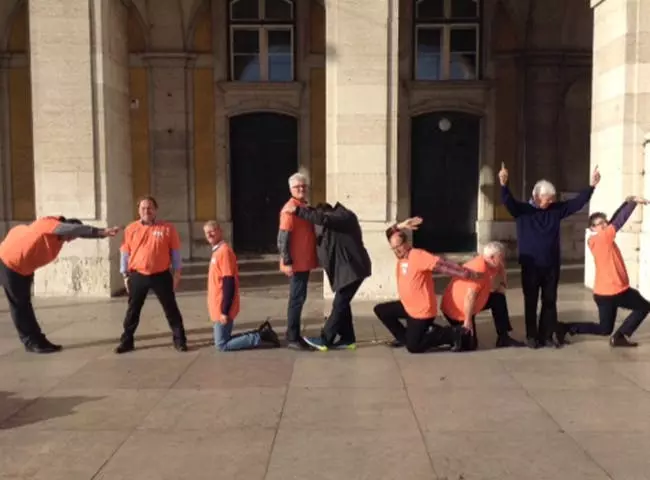 The Results:
The event was attended by 110 members of Caldery's European Marketing team, engaging them in a fun and interactive team building activity.
"I would really, really, really like to thank you and your great team.  We all had lots of fun, and it was a great success."