Share this booking
Not ready to book, need someone else to pay, or maybe you just want to share your great idea with others? That's fine - use the methods below to send directly to your colleagues.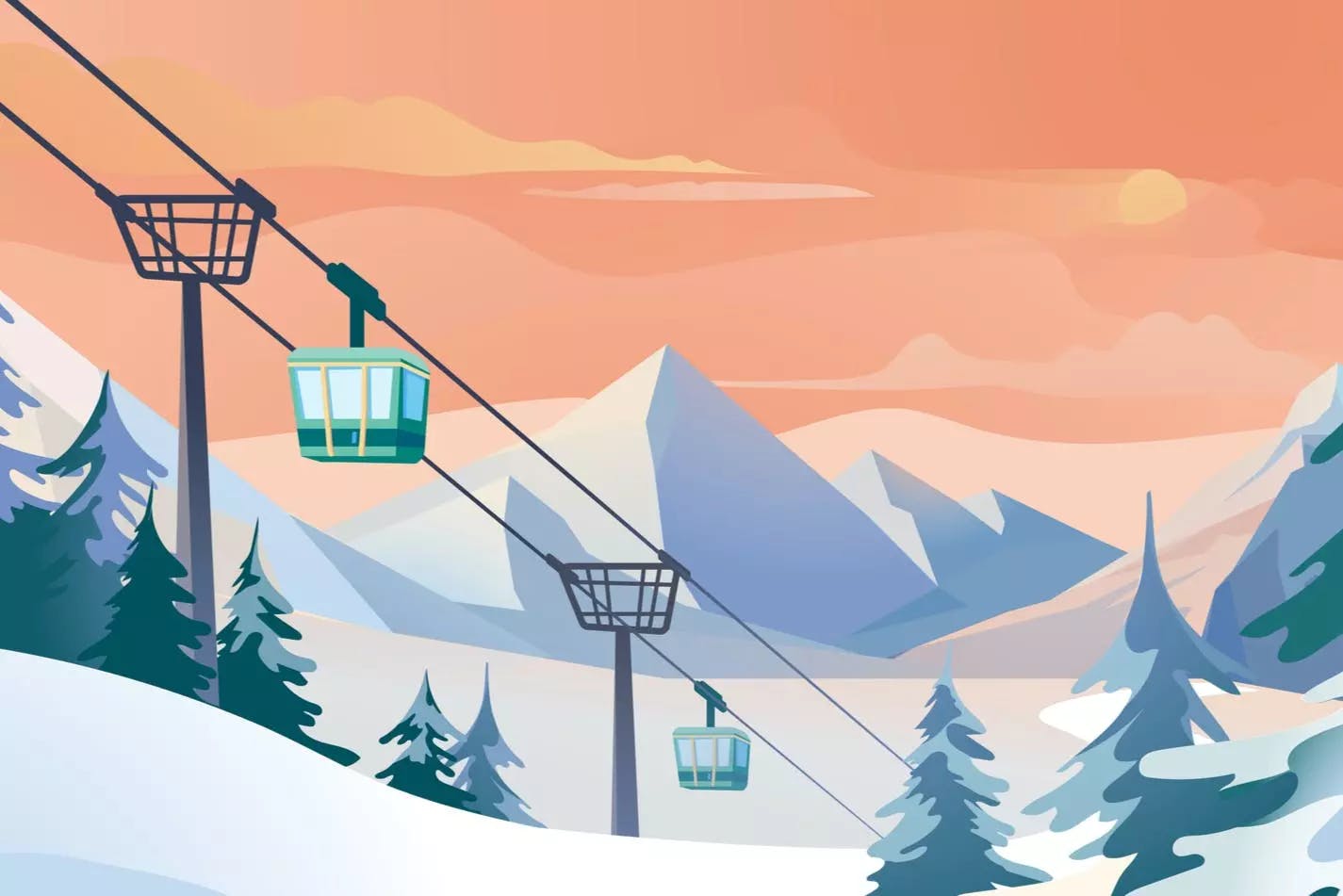 Play Video
Murder On The Slopes
The clock is ticking and the killer is on thin ice. Which team of detectives will discover the culprit before time runs out?
You and your team are on an exciting ski trip when things takes a deadly turn. It's down to you to uncover the facts and catch the cold-blooded killer in this chilling case.
There's 'snow' time to lose! You and your team must work together to explore the ski chalet, gathering evidence, liaising with witnesses and searching for clues as you go. As you conduct your investigation, you'll be faced with interactive questions and challenges in order to try and outwit the murderer in time!
Perfect for you if you like...
Each of our events starts with an uplifting briefing from one of our experienced Event Managers who will be present (virtually!) via video, before splitting the group down into smaller teams. Your virtual Event Manager will be on hand throughout to answer any questions you may have and will host a fun finale at the end of your event.
Remote Facilitator
An experienced member of the Wildgoose team will host your event with an initial briefing, provide support throughout and announce the final scores and winning team at the end of your event.
Currently Selected
Please note we recommend having a Remote Facilitator on our events, so this option has automatically been added to your booking.
The Virtual Briefing and Wrap Up will be delivered by our Event Manager via a video conference call and the link will be found in your Joining Instructions.
Make sure you share the Joining Instructions with all participants before the event which has instructions on downloading the app, and top tips to consider.
Ski season has returned and you're ready to hit the slopes when your trip suddenly takes a deadly turn off-piste!
A murder investigation is underway and the killer is yet to be caught. With the clock ticking and the case on thin ice, you must swap your skis for a magnifying glass and uncover the truth...
You and your team are en route to a fabulous ski resort deep in the mountains when, out of nowhere, a raging avalanche hits. In the aftermath, you discover the path behind you has been completely blocked by snow leaving you no choice but to continue on foot. Upon arrival at the resort, you hear that a body has been found buried in the snow. But on closer inspection, it soon becomes clear that the avalanche was a cunning cover-up for a cold-blooded murder! Who could have done such a thing and why?
There's 'snow' time to lose! You and your team must work together to gather all the evidence and piece together what happened when the avalanche hit. Everyone is a suspect as you try and determine who the murderer is before it's too late!
About Wildgoose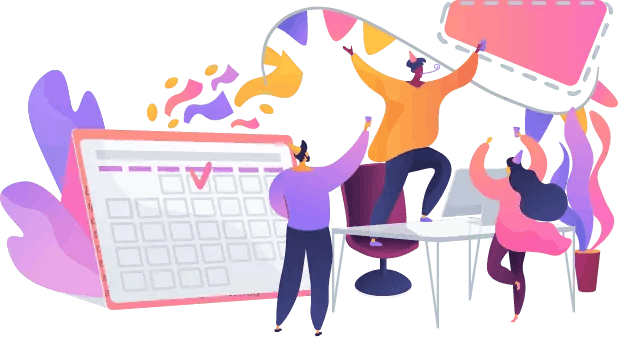 Wildgoose is a multi award-winning events company, specialising in immersive team building activities using a versatile and interactive app designed to engage, motivate and provide insight. We're proud to have delivered over 1,700 events during 2020 and continue to push the boundaries in virtual, hybrid and in-person team activities.
3,200
Events held in 2020
12,999
Teams entered in 2020
64,997
Participants in 2020
JOIN THESE AND OVER 500 OTHERS ENJOYING OUR TEAM ACTIVITIES WORLDWIDE