Share this booking
Not ready to book, need someone else to pay, or maybe you just want to share your great idea with others? That's fine - use the methods below to send directly to your colleagues.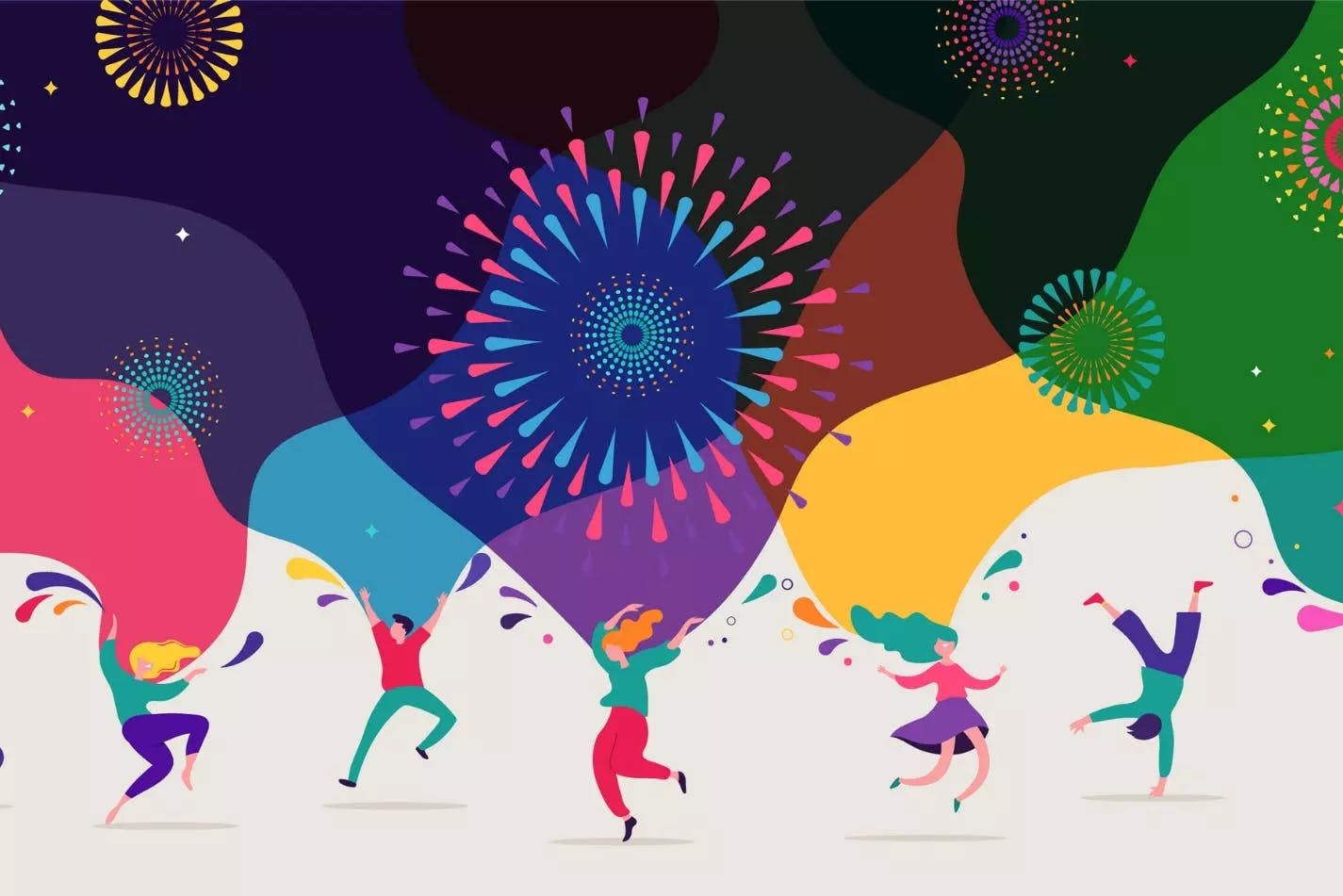 Play Video
Festive Around the World
Explore the celebrations of different cultures from across the globe! Who will make it Around The World and learn the most?
Packed with bucket loads of culture and fascinating trivia, this adventurous activity will see teams virtually exploring and learning about traditions and celebrations from across the globe.
Using the interactive map, teams must work together to touch down in each country and complete a variety of challenges and questions to earn points. It's up to players to complete tasks as quickly as possible to get ahead of the competition and make it across the world in the given time!
Perfect for you if you like...
Each of our events starts with an uplifting briefing from one of our experienced Event Managers who will be present (virtually!) via video, before splitting the group down into smaller teams. Your virtual Event Manager will be on hand throughout to answer any questions you may have and will host a fun finale at the end of your event.
Remote Facilitator
An experienced member of the Wildgoose team will host your event with an initial briefing, provide support throughout and announce the final scores and winning team at the end of your event.
Currently Selected
Please note we recommend having a Remote Facilitator on our events, so this option has automatically been added to your booking.
The Virtual Briefing and Wrap Up will be delivered by our Event Manager via a video conference call and the link will be found in your Joining Instructions.
Make sure you share the Joining Instructions with all participants before the event which has instructions on downloading the app, and top tips to consider.
Festivals and holidays bring people together all over the world and we think that's worth celebrating! So get your team ready for an uplifting virtual adventure to learn the unique traditions of different nations across the globe!
This fun, engaging challenge will see teams virtually travelling the world to experience the year-round celebrations of different countries, religions and cultures. It's the perfect inclusive adventure for worldwide teams! Using our immersive app, players will complete a variety of trivia tasks and creative challenges via fascinating destinations including Thailand, Spain, South Africa and many more.
Each correct answer will earn teams valuable points but don't forget to keep a look out for bonus challenges too!
You and your fellow adventurers will be up against the clock to score as many points as possible before you run out of time. It's up to you to work together to explore each country, unlocking clues and challenges as you go.
About Wildgoose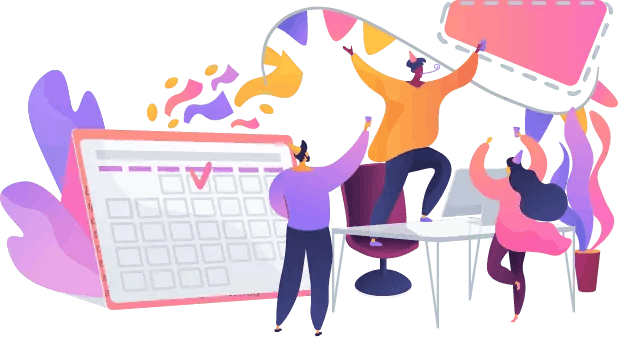 Wildgoose is a multi award-winning events company, specialising in immersive team building activities using a versatile and interactive app designed to engage, motivate and provide insight. We're proud to have delivered over 1,700 events during 2020 and continue to push the boundaries in virtual, hybrid and in-person team activities.
3,200
Events held in 2020
12,999
Teams entered in 2020
64,997
Participants in 2020
JOIN THESE AND OVER 500 OTHERS ENJOYING OUR TEAM ACTIVITIES WORLDWIDE